Smart tips for visiting TSUTA, the Michellin starred ramen restaurant
---
"Tsuta" received a star in Michelin Tokyo 2015 as the first Japanese ramen restaurant, and gained a lot of attention.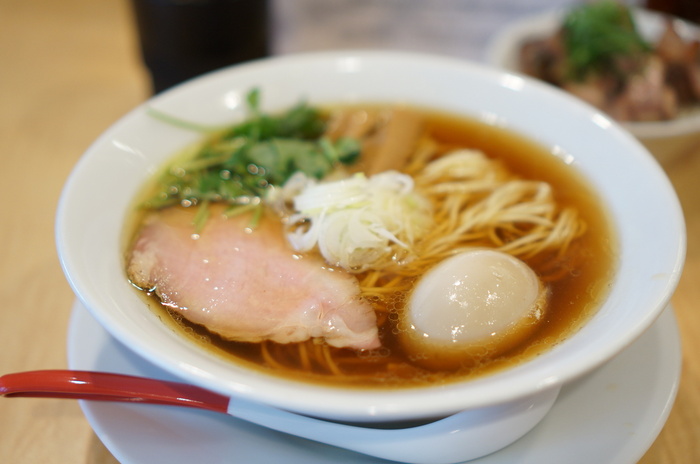 After a long time, I went to eat here and was again amazed at the quality of their ramen, which was quite high level that I thought "it cannot taste any better" for both soy sauce and salt flavored ramen.
After the chaos with Michelin settled, several hundreds of customers still surge to "Tsuta".
Here let's take a look at the overview of "ticket policy" newly introduced in 2015.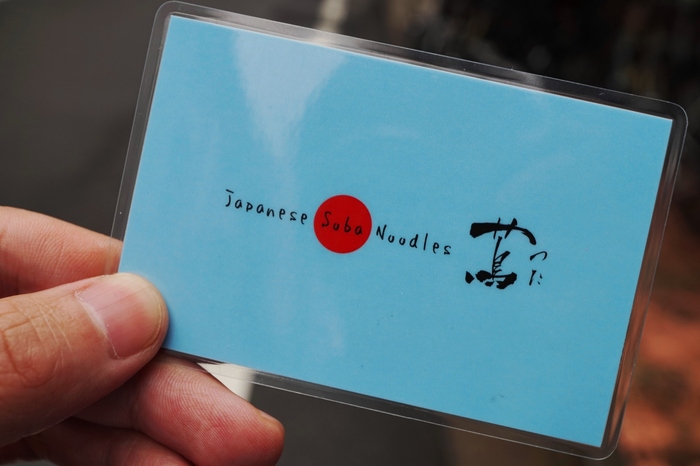 ①Tickets are distributed at the restaurant from 7:00am(Lunch)/17:00(Dinner). Deposit of 1,000 yen per visitor is required when receiving the ticket (allowed to receive tickets by one delegate from a group, deposits are returned at the time of visiting the restaurant).
②Arrival time is categorized by the color of the ticket.
Lunch:
White 11:00 to 12:00/ Light blue 12:00 to 13:00/ Blue 13:00 to 14:00/ Pink 14:00 to 15:00
Dinner:
White 18:00 to 19:00/ Light blue 19:00 to 20:00/Blue 20:00 to 21:00
Although, depending on the situation, there may be 20 to 30 minutes wait even if you are there on time.
③When there are less customers, it is possible to visit without a ticket, however they always let customers with tickets enter first, so you may have to spend a little longer waiting in the queue.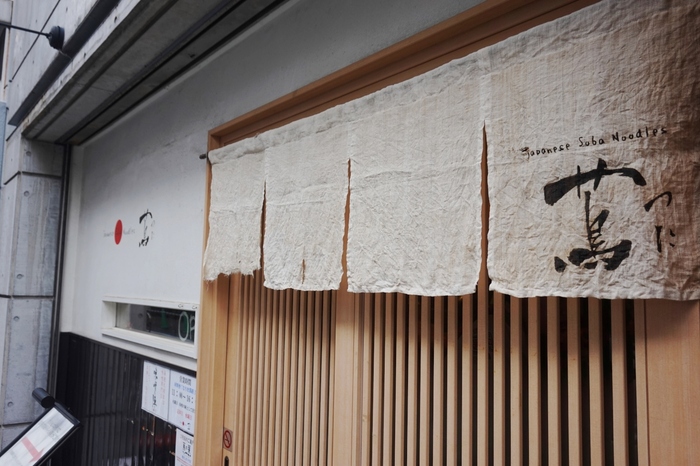 This policy is a bit troublesome but it predominantly cuts down the waiting hours in front of the restaurant; so I say it is fine. Good Luck!