HATSUNEZUSHI: Change in reservation policy!
---
Hatsune Zushi, ranking 3rd in the Tabelog Tokyo Sushi ranking as of August 2016, is very popular for its strictly controlled temperature of sushi assortment and rice, as well as its "theater" presentation serving style by master chef, Nakaji-san.
Their counter seats are now platinum tickets, and I would like to give you a little insight on their reservation policy since it has slightly changed since April.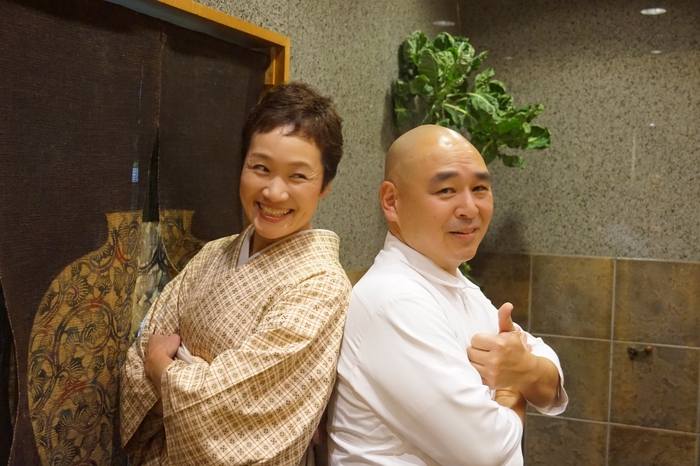 ①Change in pricing
Price for the course menu went up since April 2016. (Many customers do believe this is a fair adjustment, since they use the best quality seafood from Tsukiji fish market, and their menu price felt very reasonable for the quality of what they serve.)
Course menu price differs slightly by what is being served that day. It used to be around 25,000 yen including alcoholic drinks, but from April it is expected to be around above 25,000 yen to 35,000 yen (especially during winter time with high quality seafood).
②Change in reservation policy
It is uncertain how this rule may affect tourists, but first time visitors must come alone for the first time. Reservations for more than one person are accepted from 2nd visit onwards.
I feel this new 'rule' made by the restaurant is their way of trying to accommodate as many first time visitors as possible.

From their website, it looks like reservation for 2016 has ended already.
Unfortunately, Hatsune Zushi became one of these "hard to reserve" Sushi restaurants.
I will share any updates on reservation situation here if any.