List of Kaiseki/Kappo articles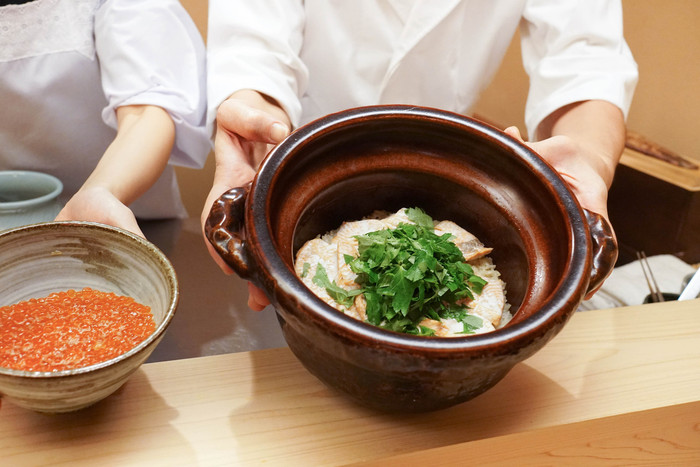 This is one of Tokyo's most exclusive restaurants right now. Only a scant 3 groups (6-8 customers each) are allowed in each day. Supposedly all of the available seats are filled by r...
8687 view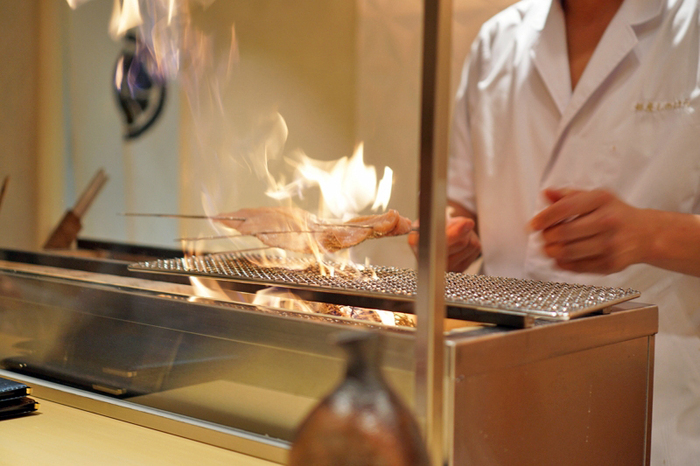 Japanese Restaurant Shinohara, a "mysterious" presence to many foodies for a long time des...
20,000〜29,999 JPY
15554 view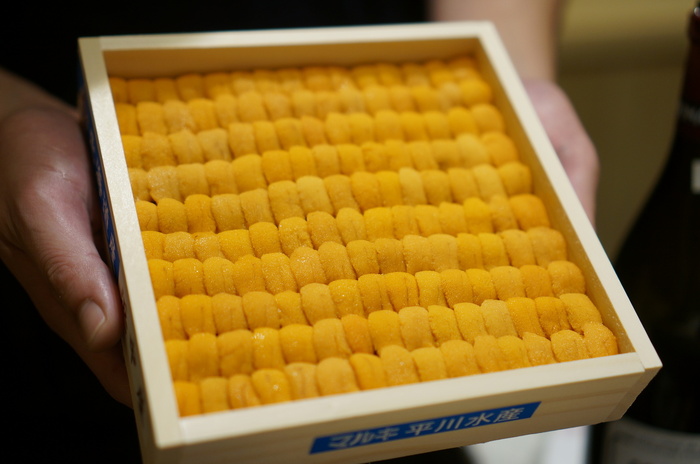 There is no doubt that sea urchin is the star ingredient in Japanese cuisine. It is a know...
10794 view