List of articles with #Dinner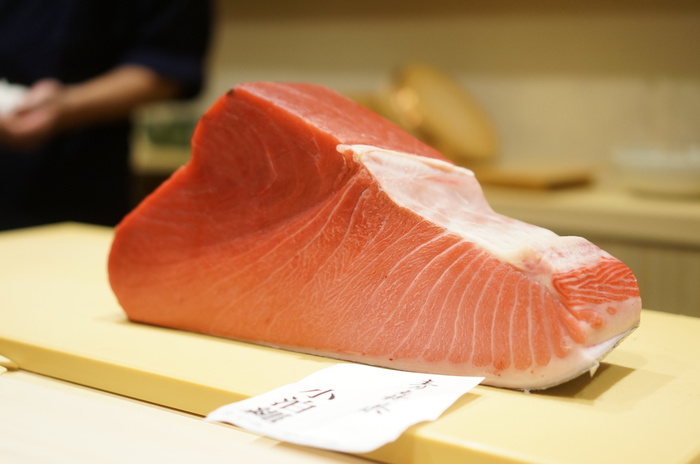 The king of Tokyo's winter gourmet list is of course, Pacific bluefin tuna. Tuna in Decemb...
9306 view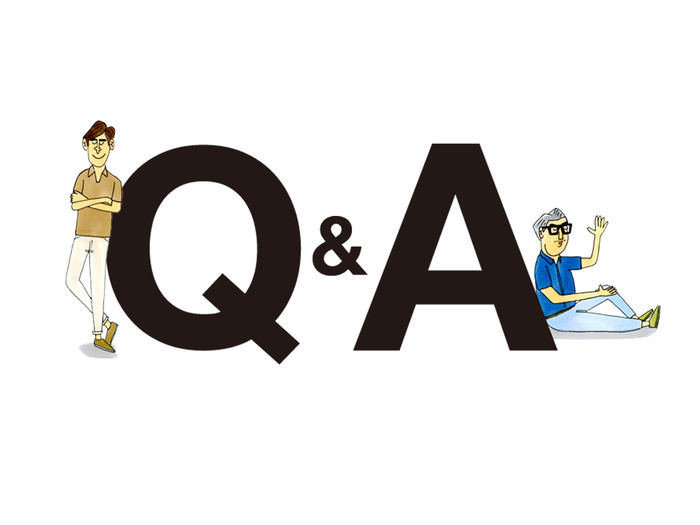 TokyoTableTrip wants to support your meaningful, memorable food tour! If you have any que...
89518 view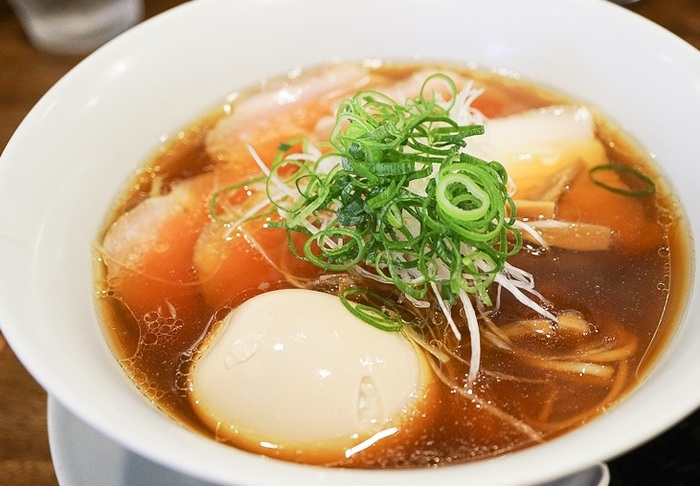 With "Tsuta" winning a star on Michelin, Tokyo ramen scene was greatly arising. Influence ...
7112 view