List of articles with #Tonkatsu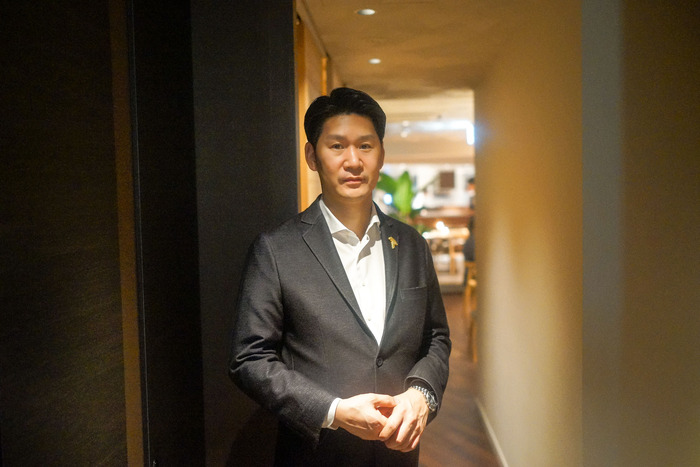 And so it begins! 2017; the Tokyo restaurant scene has been hopping this year too! Hot-topic restaurants just kept opening one after the other. As a continuation to the 2016 edition...
5375 view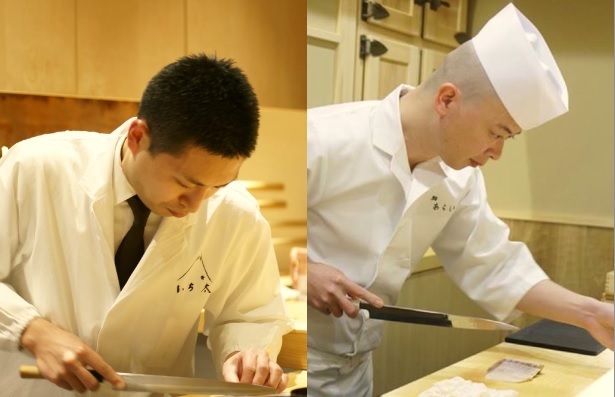 New popular restaurants crop up every year, constantly revitalizing Japan's restaurant scene. In recent years, sushi and washoku (traditional Japanese food) have thrived particularly ...
4259 view