Tokyo Ramen Diaries : The 'other' Michellin star
---
With "Tsuta" winning a star on Michelin, Tokyo ramen scene was greatly arising. Influence of Michelin is exceedingly great; several hundreds of customers surge to a small ramen store located in Sugamo, not not-so-populararea of Tokyo to taste the Michelin winning bowl of ramen.
In the garlands of shade, mysteriously not well known is the fact that there is another Michelin star in Tokyo's ramen industry.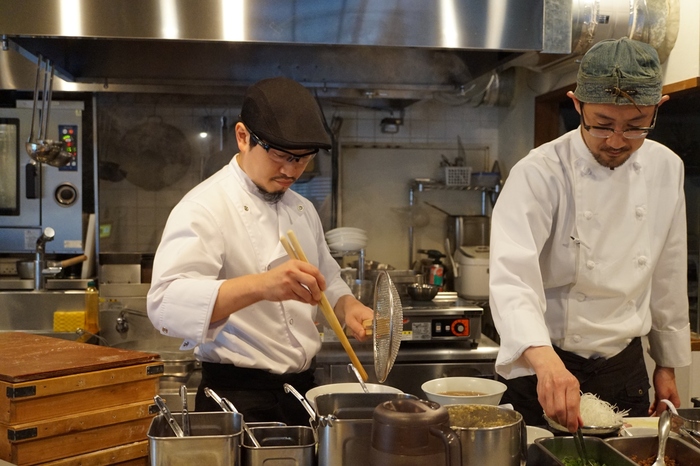 The mysterious "Michelin star in the shadow", his name is Kazumasa Saito.
Dating back to five years ago in 2011, he received Michelin one star as the talented, executive chef at a Hong Kong ramen store "MIST", four years earlier than "Tsuta". (At the time there was no ramen category in Michelin, so he received a star in Japanese food category.)
First Michelin star in the ramen industry, Saito-san, came home and opened "Nakiryu" in 2012.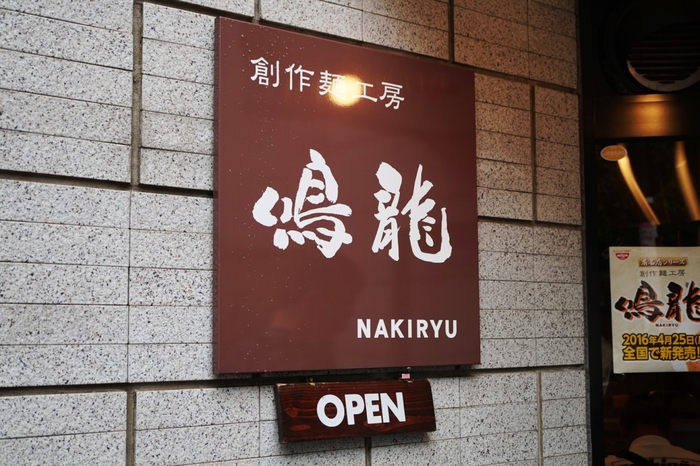 Although located in the back alley of quite area Otsuka like a hideaway, many strict ramen maniacs form a long queue daily to taste the heavenly bowl of ramen.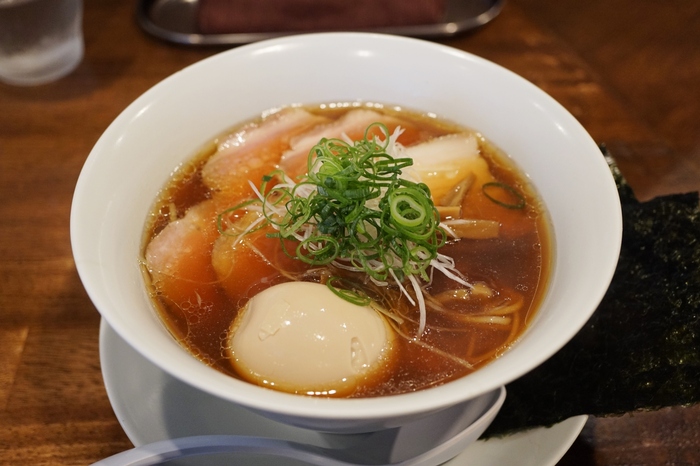 Saito-san used to be a chef for high end Chinese restaurant. Most popular noodle is the Szechuan spicy soup with sesame paste, prepared authentically like a Chinese dish.
However I want to recommend you the beautiful "special made shoyu Ramen" (950 yen).
Soup made with whole chicken, beef bones and oysters has so many layers of flavor; noodles with rich aroma of wheat go very well.
Many maniacs name this soy sauce ramen as Tokyo's No.1.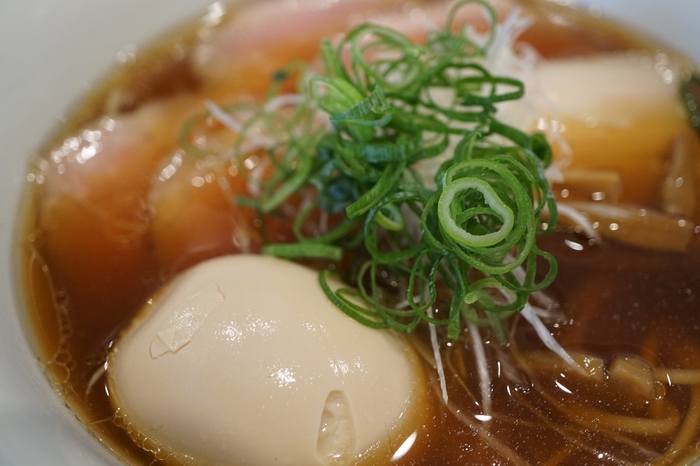 "Sharp Tsuta and flavorful Nakiryu".
Comparing the tastes with soy sauce ramen at "Tsuta" located near the next station should be very entertaining.
Search