List of articles with #Hokkaido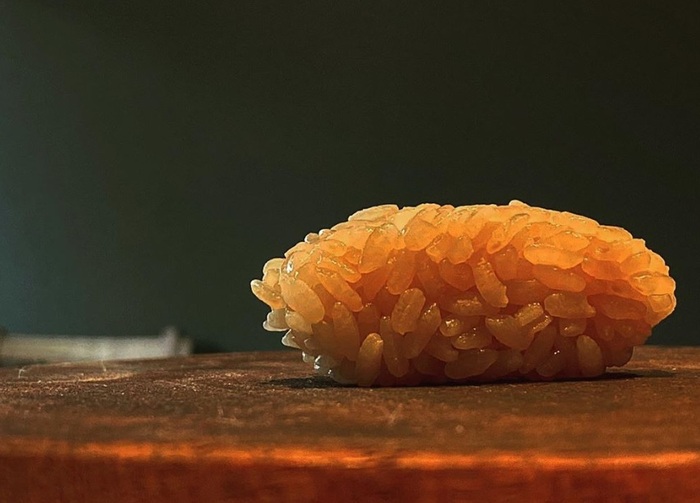 The flavor of a sushi restaurant's shari is characterized by its balance of vinegar, salt, and sugar. Shari is mainly classified into the following three: strongly flavored with vineg...
7006 view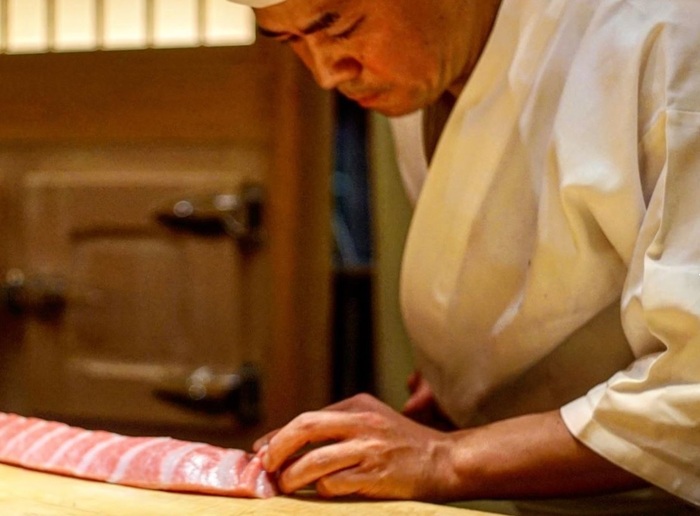 When you find good maguro (tuna), the moment you lay eyes on it you want to buy it and turn it into nigiri. According to Jiro Ono of Sukiyabashi Jiro, this is the "craftsman's spirit...
9657 view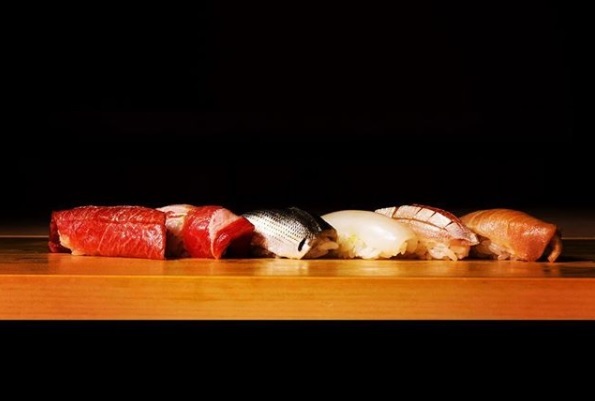 Hokkaido is located in the northernmost part of Japan and is completely surrounded by the sea. Many people visit Hokkaido from across the world every year for the treasure trove of s...
18709 view