List of articles with #Curry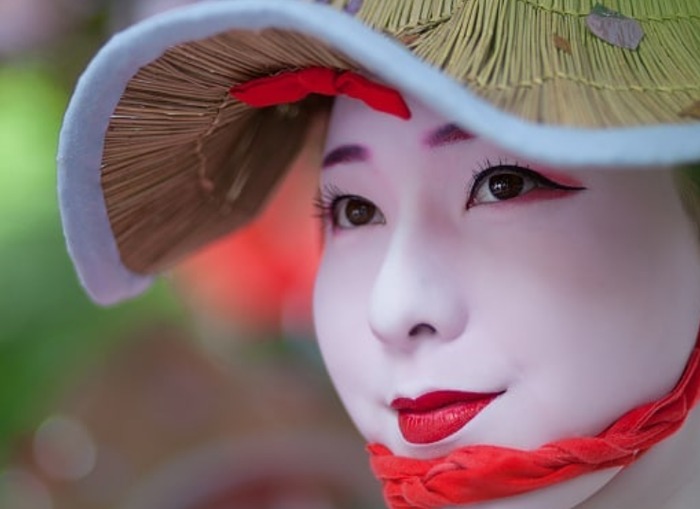 Kyoto is a gourmet city the likes of which surpasses even Tokyo. While it is home to many beloved long-standing traditional restaurants, there has also been an influx of new stores t...
14680 view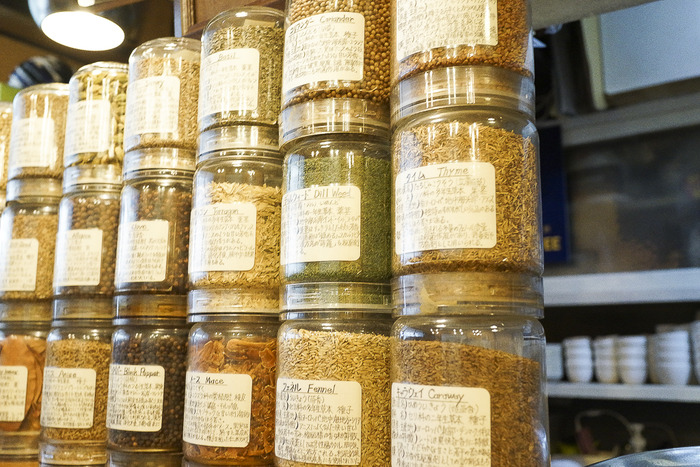 Curry is said to have reached Japan from India via England. It's a cheap, delicious meal that you can enjoy from just around 1000 yen, and recently it's become so widespread that it ...
12645 view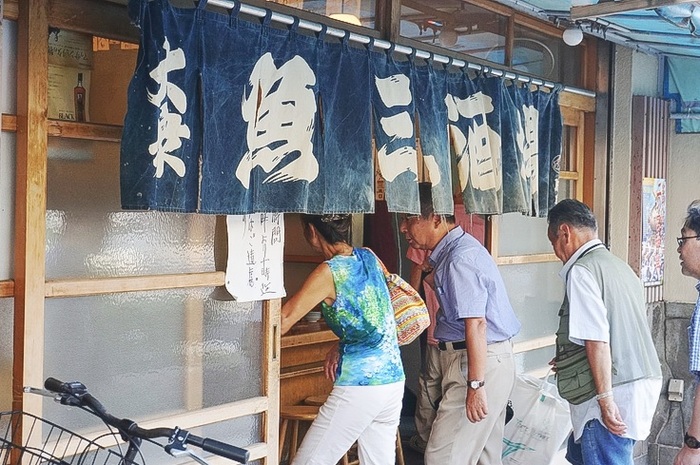 If you think that all of the best restaurants in Tokyo require an advance reservation to get in, you'd be wrong. As long as you can stand a bit of a wait, there are plenty of amazing...
13673 view