List of articles with #Osaka・Kyoto・Kobe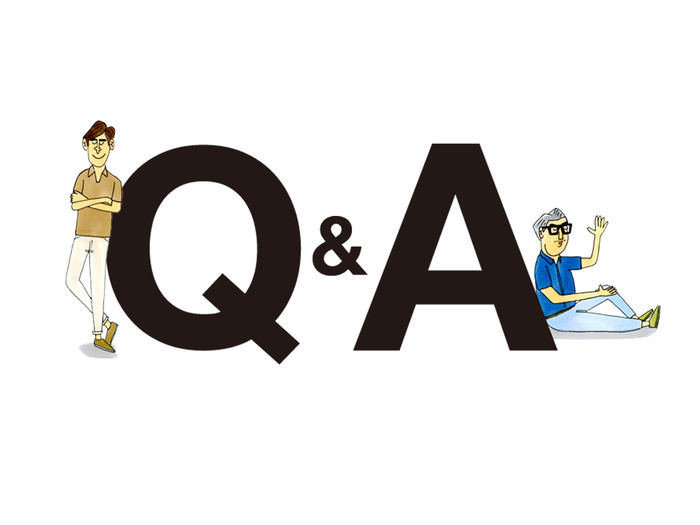 TokyoTableTrip wants to support your meaningful, memorable food tour! If you have any questions or concerns about planning a visit to restaurants, please leave your message here.
243951 view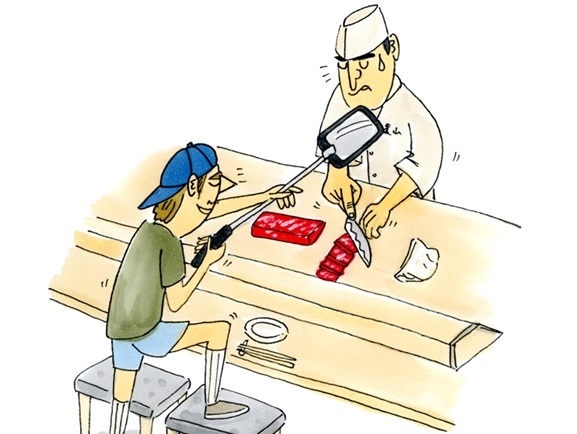 Counter seats at Sushi and Kappo restaurants are the best seats to enjoy fabulous cooking ...
11874 view