List of articles with #Ramen・Soba・Udon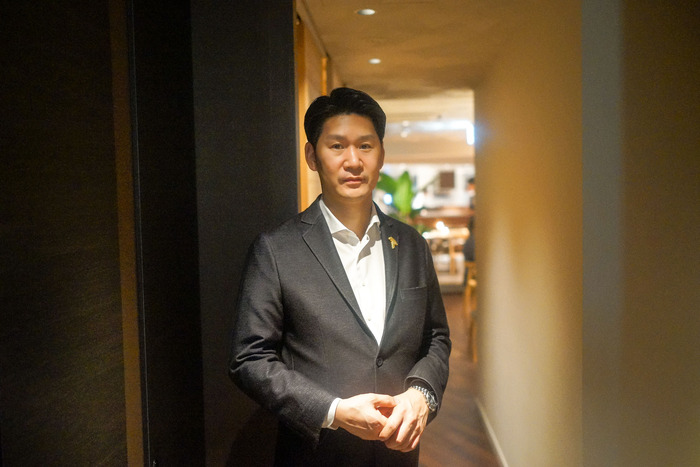 And so it begins! 2017; the Tokyo restaurant scene has been hopping this year too! Hot-topic restaurants just kept opening one after the other. As a continuation to the 2016 edition...
6196 view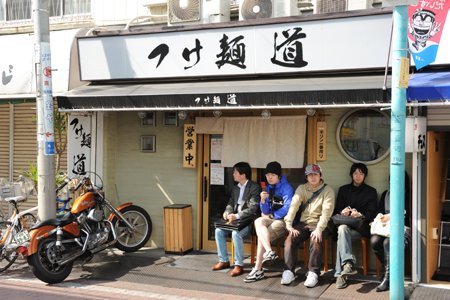 In Tokyo, more than 2000 Ramen restaurants sharpen their skills in competition. The long waiting lines that are formed before opening time is like a trophy for the Chefs that are crun...
10783 view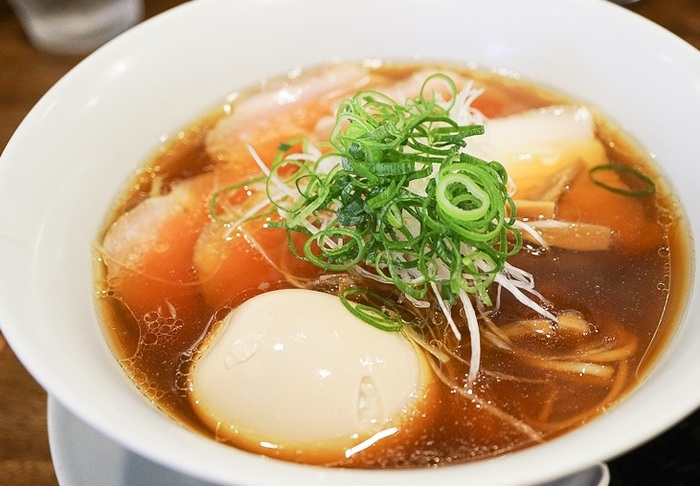 With "Tsuta" winning a star on Michelin, Tokyo ramen scene was greatly arising. Influence ...
7035 view