List of articles with #Tokyo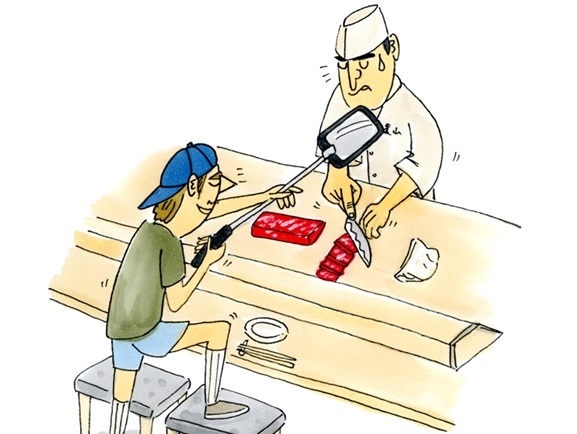 Counter seats at Sushi and Kappo restaurants are the best seats to enjoy fabulous cooking ...
5840 view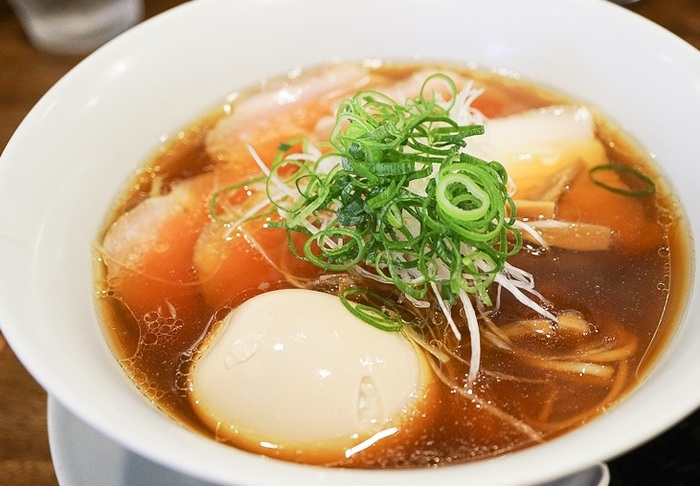 With "Tsuta" winning a star on Michelin, Tokyo ramen scene was greatly arising. Influence ...
6619 view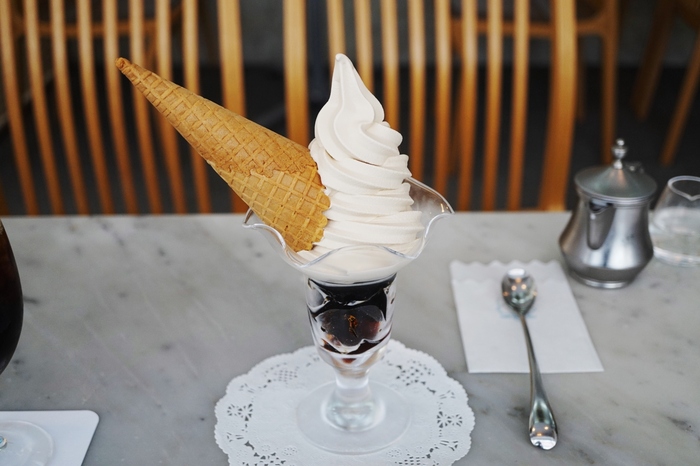 Soft serve, together with Kakigori is a very popular sweet. Many places around Tokyo serv...
6420 view